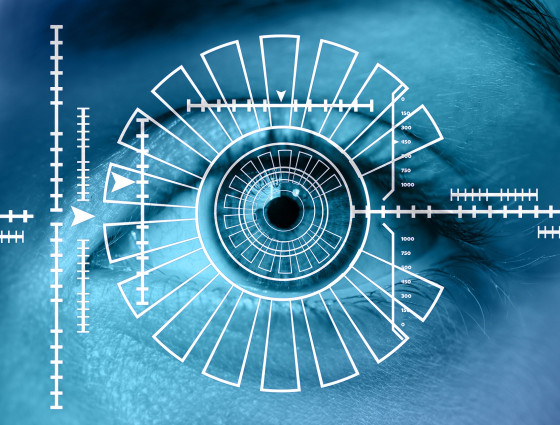 Digital accessibility information for our third party providers of content
As a third-party provider you need to be aware of
Our third-party website requirements
All third-party websites purchased or developed on behalf of us will need to fully adhere to The Public Sector Bodies (Websites and Mobile Applications) (No. 2) Accessibility Regulations 2018.
As a Council If we do not fully comply, we could be held in breach of the Equality Act 2010.
Some websites may also need a privacy notice produced if it is collecting any data or personal details on behalf of the council. Detail information can be found at our web regulations and digital accessibility page.
We no longer accept any new material that does not meet the accessibility requirements.
Anyone developing any content such as documents, images, video or podcasts for inclusion on our websites or systems must ensure that the content is fully accessible to all individuals, including those with disabilities or people visually or hearing impaired.
Our SCULPT guidance framework for document accessibility
At Worcestershire County Council we now use SCULPT for Accessibility as a minimum standard for creating accessible documents.
We ask our third parties to also follow these SCULPT principles when creating documents or materials for Worcestershire County Council.
PDF content alternatives
We are also working to significantly reduce the number of PDFs and documents on our website.
If PDFs are not created with sufficient care, or are complex documents or forms, they are often bad for accessibility, and rarely comply with the legal accessibility standards now required of us on the web. We prefer to provide content produced as html web pages.
These following document types are the most common PDFs previously created for our website and are easy for us to produce as html web pages instead.
flyers and posters (we should not be using PDFs designed specifically for print as the web content, an accompanying web page is best practice)
how-to guides
word document advice notes
terms and conditions documents (e.g. refuse and recycling)
printable forms