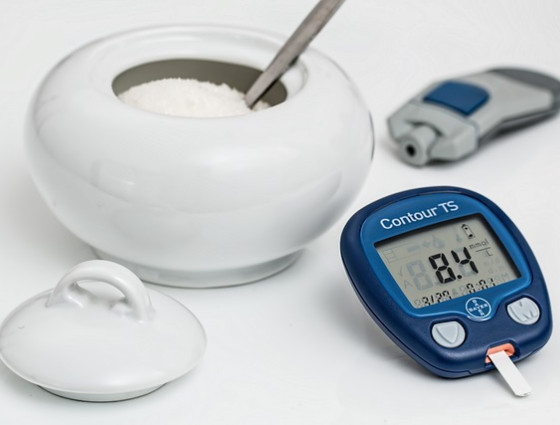 Diabetes is a disease that occurs when your blood glucose, also called blood sugar, is too high.
There are two main types of diabetes:
type 1 diabetes
type 2 diabetes
Type 2 diabetes is far more common than type 1. In the UK, around 90% of all adults with diabetes have type 2. 
Easy read: What to do when you have type 2 diabetes (NHS Direct Wales). 
For information on type 1 diabetes, visit Type 1 Diabetes. 
Take a self-assessment test to find out if you're at risk of type 2 diabetes: NHS Choices - Type 2 diabetes self-assessment.
Many more people have blood sugar levels above the normal range, but not high enough to be diagnosed as having diabetes. This is sometimes known as pre-diabetes. For more information about diabetes and pre-diabetes visit the NHS Choices - Diabetes.
Diabetes Prevention Services
NHS Diabetes Prevention Programme supports people at risk of developing Type 2 diabetes. If you would like to speak about a referral to the service please discuss this with your GP surgery.