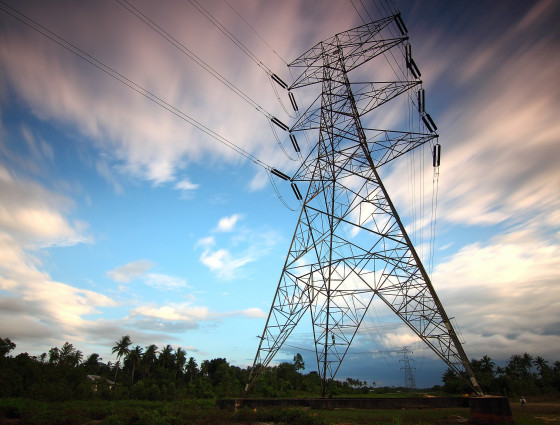 Rising energy prices
The energy price guarantee will ensure that the typical household pays on average £2,500 a year on their energy bill for the next 2 years.
The 80% energy price cap rise for this October has been cancelled.
Energy prices will rise this October, although far less with the replacement of the energy price guarantee.