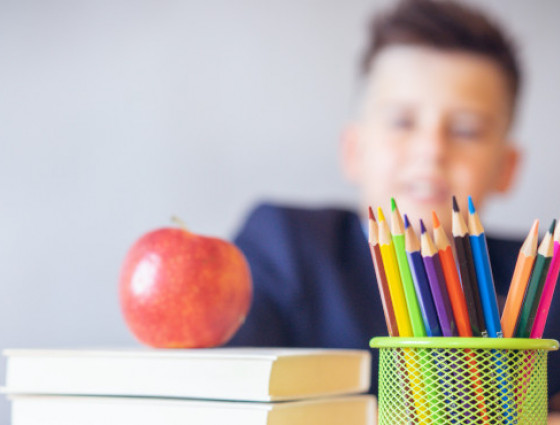 Education, schools and colleges (SEND)
Information about the help and support available in schools and colleges for children with SEND.
Are you going to Further Education College?
The following links will help to support you with leaving school and going to college
SEND services
You can contact Worcestershire County Council through the methods below:
Call the SEND Services Helpline on 01905 845579
Email SEND Services on SEN@worcschildrenfirst.org.uk
The latest SEND Services team structure can be found here: AAD Directorate staffing (PDF).
Write to SEND Services at the following address: SEND and Vulnerable Learners, Education and Early Help, County Hall, Spetchley Road, Worcester WR5 2NP