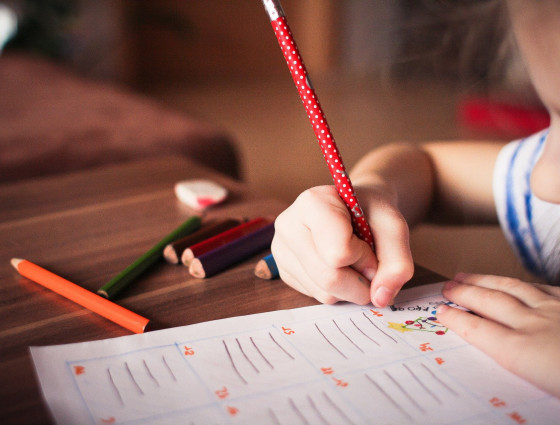 Children and Young People's Workforce Development
As part of Worcestershire County Council's Learning and Development Team, we provide a dedicated training programme for practitioners working with children, young people and their families in Worcestershire. These courses have a health and social care focus in order to promote best practice, enable and engage families and effectively promote achievement and safeguard children and young people in Worcestershire.
We also cascade information to the workforce to support knowledge and skills.
Further information
Additionally for specific areas of learning please see the useful links below:
Education Services Training – a wide range of development and best practice courses for staff in early years, first, primary, middle, secondary and post-16 settings
Education Services Conferences  – events covering a variety of topics, best practice and innovative learning to help schools and settings improve outcomes for children and young people
MindEd - Free e-learning to help adults to identify and understand children and young people with mental health issues
Safeguarding training
Essential multi-agency safeguarding training is delivered via Worcestershire Safeguarding Children Partnership and Worcestershire Safeguarding Adults Board.
Worcestershire County Council also endorses the Home Office's eLearning module on 'Prevent'. Prevent is part of the government counter-terrorism strategy, it's designed to tackle the problem of terrorism at its roots, preventing people from supporting terrorism or becoming involved in terrorism themselves.
The Home Office Prevent eLearning module is available via the Worcestershire County Council myLearning. Worcestershire County Council employees - please log in using your usual eLearning username and password.  Non-Worcestershire County Council employees, can access the module via the HM Government website.