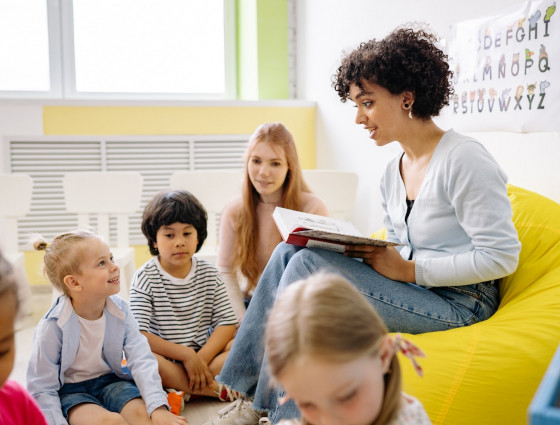 Ways of paying for childcare
Find out about financial support for parent/carers using childcare.
Financial support towards childcare costs
Two year old funding
Some two year old children are entitled to 15 hours of free early education per week. 
Free school meals for nursery children
If your child is in Reception class or above please go to : Applying for Free School Meals | Worcestershire County Council
Search for the Nursery school Class you wish your child to attend, and if you meet the criteria below, they may be entitled to a Free School Meal.  If your child's school nursery is not on this list, your child will not be able to access a Free School Meal. 
School Nursery Classes that offer Free School Meals
The Criteria:
your child must be a registered pupil at the school and accessing 3 & 4 year old Nursery Education Funding.
they must attend funded hours before and after lunch on the same day to receive a meal on that day.
you and your partner (if applicable) must meet the economic criteria:
Universal Credit provided they have an annual net earned income not exceeding £7,400 (616.67 per month)
Income-based Jobseeker's Allowance
Income-related Employment and Support Allowance
support under Part 6 of the Immigration and Asylum Act 1999
the guarantee element of Pension Credit
Child Tax Credit, provided they are not also entitled to Working Tax Credit and have an annual gross income of no more than £16,190, as assessed by HMRC
Working Tax Credit run-on-paid for 4 weeks after you stop qualifying for Working Tax
Apply for Nursery Free School Meals
This is the same system you apply for school places and school age Free School Meals. Please use the account you've set up to apply for your older children, or create a new account if you need to apply for the first time. 
Childcare Vouchers
Parents/carers who signed up for the Employer Childcare Voucher Scheme prior to October 2018 can continue to utilise their Childcare
Vouchers. Money is deducted directly from your salary, before tax. To find out more information, talk to your employer.
Tax Free Childcare
Working parents with children aged 0-11 (0-16 if disabled) can receive up to £2000 per year to support the cost of childcare.
Care to Learn
Parents who are under the age of 20 at the time of starting a publicly funded course (such as school or sixth form) may be eligible for support with childcare costs. 
Universal credit
Workings parents who receive Universal Credit may be able to claim up to 85% of their childcare costs for children under 17 years of age. 
Childcare Grant
Parents who are accessing full-time higher education may be able to get support with childcare costs.