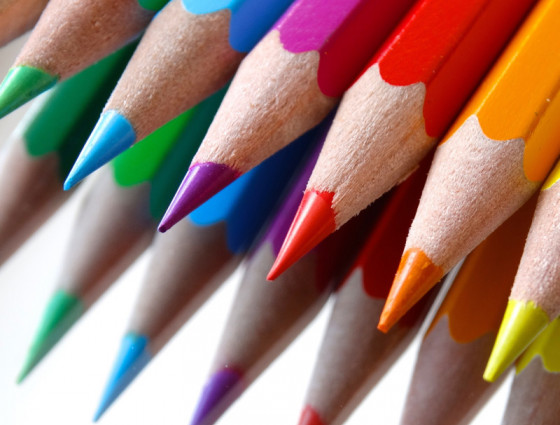 Support for children who are Looked After or Adopted from care
Children who are Looked After or Adopted from care may be eligible for 30 hours of childcare.
Children who are Looked After or Adopted from Care are eligible for the following:
2 Year old funding
We send out eligibility letters to all rising 2 year old children who are in county and looked after by Worcestershire. Where a child is newly looked after or comes from out of county, or you have completed your adoption of your child, you may need to submit an application. This can be found on the two Year old funding information pages. 
Early Years Pupil Premium
To receive EYPP a child must be in receipt of three and four-year-old funding and the family must meet at least 1 of the following criteria:
Income Support
Income-based Jobseekers Allowance
Income-related Employment and Support Allowance
Support under part 5 of the Immigration and Asylum Act 1999
The guaranteed element of State Pension Credit
Child Tax Credit (provided they are not entitled to Working Tax Credit and have an annual income of no more than £16,190.00)
Working Tax Credit run-on (which is paid 4 weeks after they stop qualifying for Working Tax Credit
Universal Credit with an annual earned household income of no more than £7,400.
EYPP Non-Financial Criteria
In addition, settings will also receive EYPP for children who meet the following criteria:
Is currently being looked after by a local authority in England and Wales
Has left care in England or Wales through:
An adoption
A special guardianship order
A child arrangement order
EYPP is paid at a small hourly rate. It is only paid for 'universal' (first 15) hours and is not paid for the 'extended' (additional 15) hours.
To enable your child's early years setting to claim EYPP, you must tick the EYPP box on your Parent Declaration Form.
Adopted children and 30 hours childcare
Some fostered children may be eligible for 30 hours childcare
All children are eligible for 15 universal hours of free childcare.
Children in foster care may be eligible for 30 hours of childcare if it is consistent with their care plan and foster carers are in paid work outside of their role as a foster parent.
What you should do before you apply
Before you apply for 30 hours free childcare for foster children you should:
speak to the child's social worker before applying to find out if you may be eligible
if the child's social worker agrees you may be eligible then complete the application form
once you and your partner (if you have one) have signed, the form must be counter-signed by your Worcestershire supervising social worker
the supervising social worker, if outside of Worcestershire or from an Independent Fostering Agency, should send this form and a photocopy of the evidence of employment to the Virtual Headteacher for Worcestershire
What is the criteria?
The follow criteria must be met for 30 hours of free childcare for foster children:
Worcestershire is the Corporate Parent of the child; if the corporate parent is another Local Authority you must contact them for an application form.
funding starts the term after the child's third birthday or when the application is processed.
it's in the child's care plan that attending a childcare setting for the additional hours is in their best interest
all foster parents in the household are working outside of fostering, or if a couple, at least one parent is working and the other parent is in receipt of a qualifying benefit.
the foster parents are British or Irish nationals or have a visa allowing them to have access to public funds
the foster parents must live in England
the foster parents are working, but earning less than £100,000 net per year or
non-foster parents in the household must meet the original criteria for a 30 hour code:
working and earning the equivalent of 16 hours per week at the minimum wage or national living wage
earning less than £100,000 per year
British or Irish national or have a visa allowing them to have access to public funds